Flexible
D-mk makes all kinds of homepages. Every homepage is fitted for the costumers need.
Creative
D-mk hjelper can write text, design, SEO, Marketing digital platform like Facebook, with more.
Unique
D-mk never make two similar hompages. All costumers gets their uniqe homepage made from D-mk.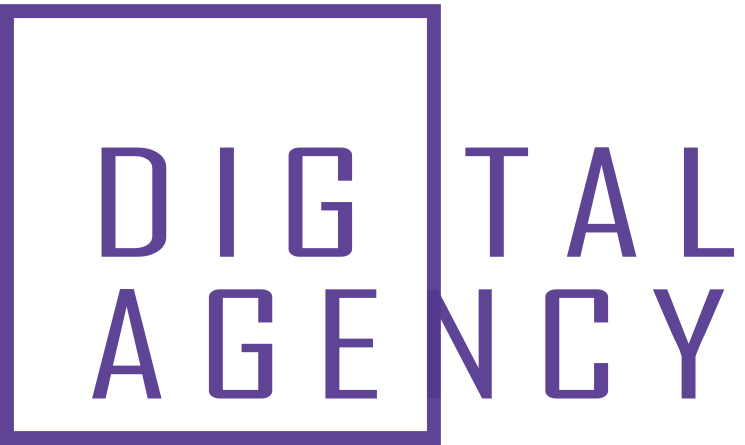 and we
LOVE

to increase business
D-mk main goal is make sure that every costumer have the best experience possible. The customer is the first on line, and this will be shown in the details from the everything done for our costumers. All costumers will be on a journey they will remember long after presented when D-mk is done. 
Everything will be done systematic so that the costumers can sit back and enjoy. You as a costumer will be always kept in the light so that you as a costumer knows exactly what is going on. D-mk will proudly give everything to make sure that you as a costumer in the end are satisfied.
Wordpress
Maybe the most used and the best homepage platform today.
Database
D-mk will take care of you homepage, with daily backups and will make sure it is up and going.
Optimization
All from homepage to business strategy will be done with best results.

What we make and do:
New hompages from the start or templates, including new texts made by D-mk, Pictures can also be provided, SEO, hosting,
Business strategies:
All strategies are done after long conversation with costumers of their needs. We start at the bottom and work smart to the goal.
Get a complete offer today about your new homepage, business strategy or advertising.

D-mk helps costumers with advertising, business strategy and homepages.
Kirkegaten 4, 4550 Farsund,